Farmers' Pledge : our Quality Charter
« Our land, Our village, Our culture»
We  took over the familiy farm where Foie Gras production has been made as an inheritance …


Traditional farming

Ducks are raised outdoors on big pastures and woods around the farm.

An healthy feeding, prepared on the farm with GMO free cereals

Maïze, Soya beans, triticale and horse beans crushed  by Michel assured the right food.


A gavage  who respect animals



Raymonde is doing the gavage cautiously as in our tradition with whole maize grains.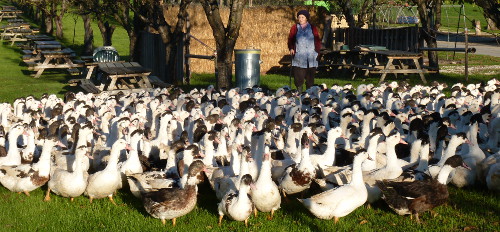 Recipes and savoir-faire unique, belonging to Souleilles



We are cooking on the farm, like "home-made" without any additives, using local products according to the season. Selection, seasonning of Foie Gras and specialities preparations are orchastrated by Geneviève, guarantor of our quality and traditions.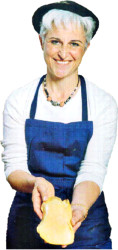 Welcoming is our nature ... in the Gascony way!